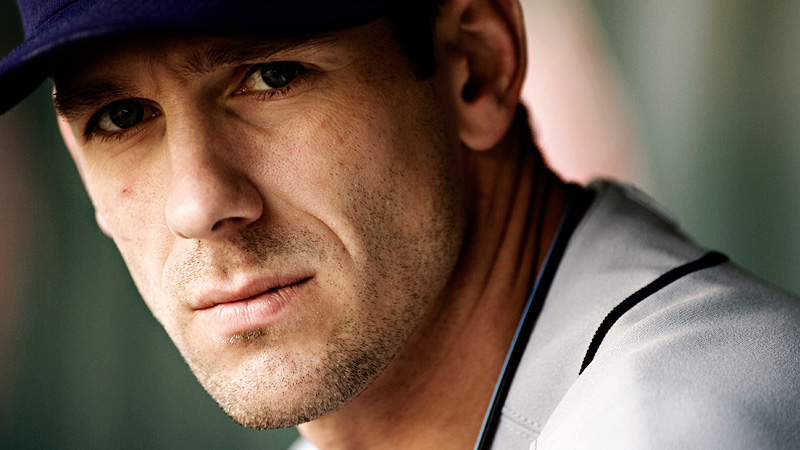 Stat of the day, who will it be?  Your vote will hold the key.  It's up to you.  Tell us who, will be stat of the day.  -Community Auditions
Public Service Announcement:  Maybe you're like Billy Batts.  Maybe you didn't hear about it, you've been away a long time. They didn't go up there and tell you.  I'll tell you.  I'll tell you Cliff Lee is good.  How good?  Yesterday, he registered four strikeouts while walking two batters (equaling his season high) in his loss to the Angels.  Big deal you say?  Whos cares you say?  I say Lee's strikeout-to-walk ratio took a hit and still stands at 13.1-to-1 this season.  I saythat puts him on pace to post the highest ratio for a qualifying pitcher within one season since the modern walk rule was instituted.  I say the highest to date was by the Mets Bret Saberhagen in 1994 (11-to-1).  I say the Phillies were out of ther cotton pickin' minds when the didn't hold on to this guy.
Public Spectacle:
Peace out homies. Six two and Even!
Need More? Cliff Lee,MLB,Texas Rangers